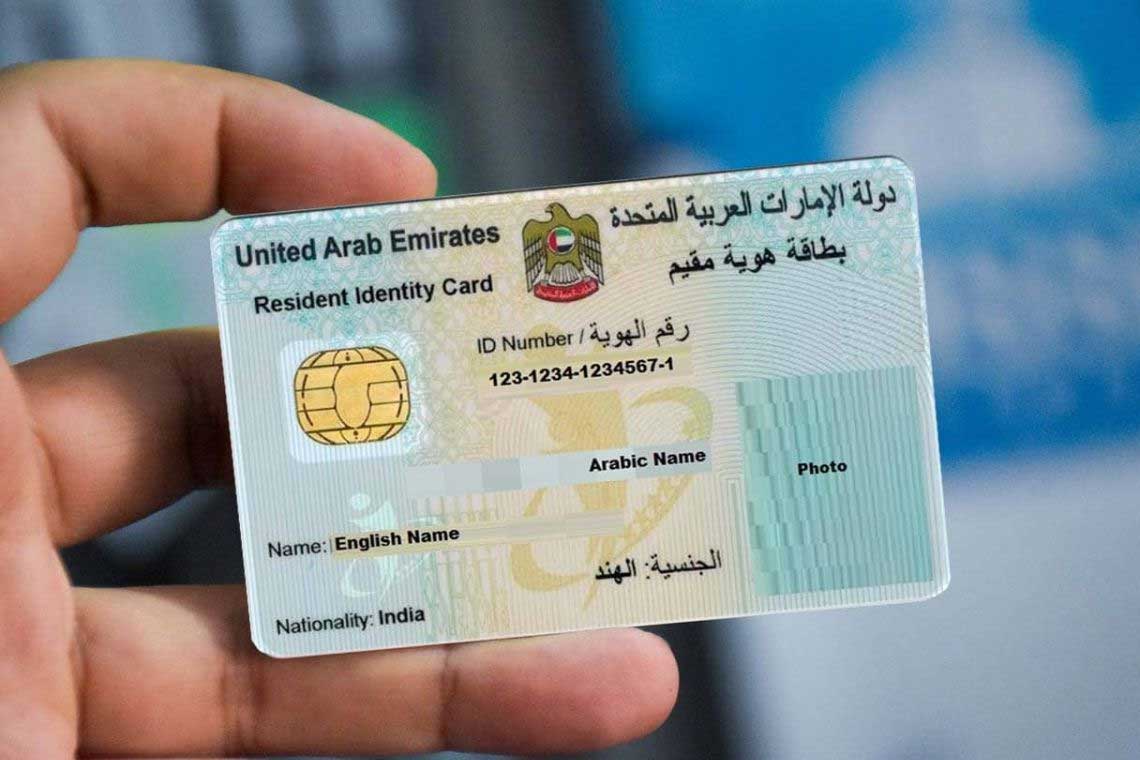 Emirates ID is a legal document that applies to all citizens including locals or ex-pats and they must always carry it with them. The Emirates ID issued by Federal Authority for Identity and Citizenship is required to avail of all government services in UAE, to travel within GCC, to pass immigration, and to vote.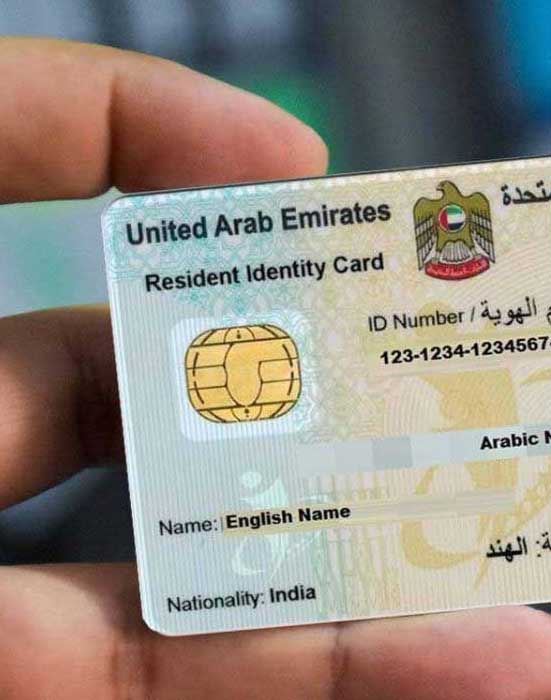 We provide all types of Emirates ID services ranging from
New Emirates ID for UAE Nationals

Renew Emirates ID for UAE nationals

New Emirates ID for Expats

Renew Emirates ID for Expats

New-born baby Emirates ID

Replacement of Emirates ID
Premium Center with its varied services is a relief to customers as we offer many services at a single center. Our employees who are well experienced in their respective fields ensure that all the assistance is done without hesitation and on time.
Following is the range of services :
What is Emirates ID? Emirates ID is an identity card issued by Federal Authority for Identity, Citizenship, Customs and Ports Security-ICP. It is a legal requirement for all UAE citizens and residents to apply for one and carry it with them at all times while inside the country. The identity card is featured for its identification number known as the identity number which sticks with its holder forever with the information as well. By this number, he may benefit from all the governmental and some non-governmental and private entities services, which require the identity card as evidence of who is accessing the service. The identity number is featured for its sole and never-repeated number. It includes 15 unique digits.
When can you renew your Emirates ID?
The time limit to renew an expired Emirates ID card is 30 days from the date of expiry, after which late fines will also be applicable.
Make sure that after the Emirates ID expires, the ID holder must apply for its renewal. Federal Authority for Identity, Citizenship, Customs, and Ports Security (ICP) will send you a notification via SMS requesting you to renew your Emirates ID card.