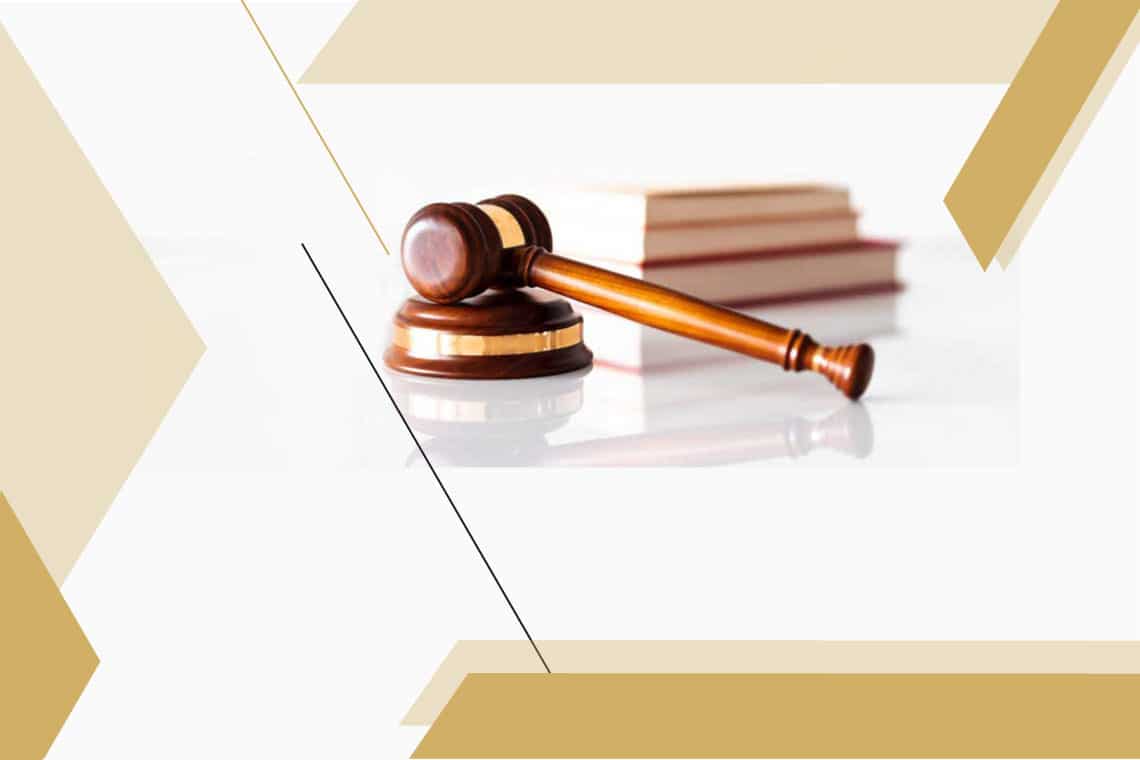 Premium Center manages the Judicial Service Center in Al Muteena in Deira Dubai, It gives you easy access to judicial services such as legal translation services at your fingertips. Our Center creates an atmosphere of seamless services and efficiency in line with the vision of HH Sheikh Mohammed Striving to make your experience truly exceptional!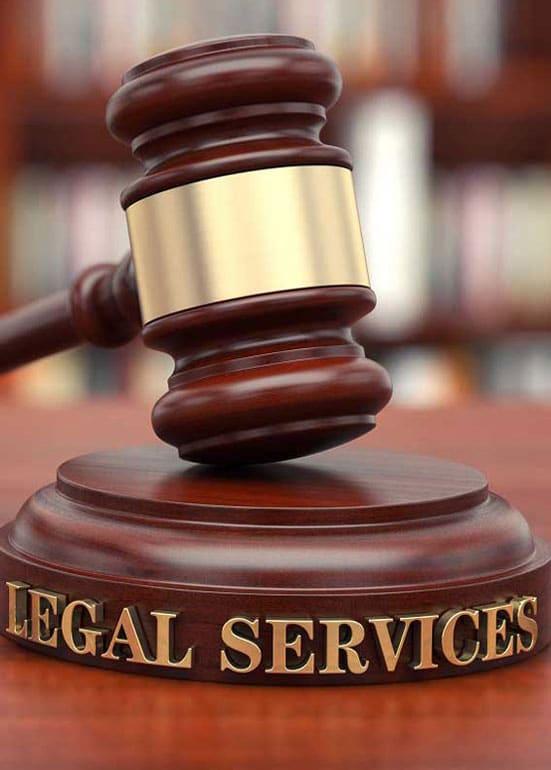 We provide all types of legal services ranging from
Registration of Cases

Registration of Labour Cases

Registration of Civil and Commercial

Registration of Personal Status Cases

Marriage Services – Marriage Registrar

Applications for Succession Declaration

Remote Court Hearing

Legal Translation

Case Inquiries

Cases Application

Typing Services

Claim and Settlement
We provide a platform for Individuals and Organizations seeking legal assistance all across UAE. Our team of expert and specialized lawyers assists in a variety of legal matters.
Following is the range of services: