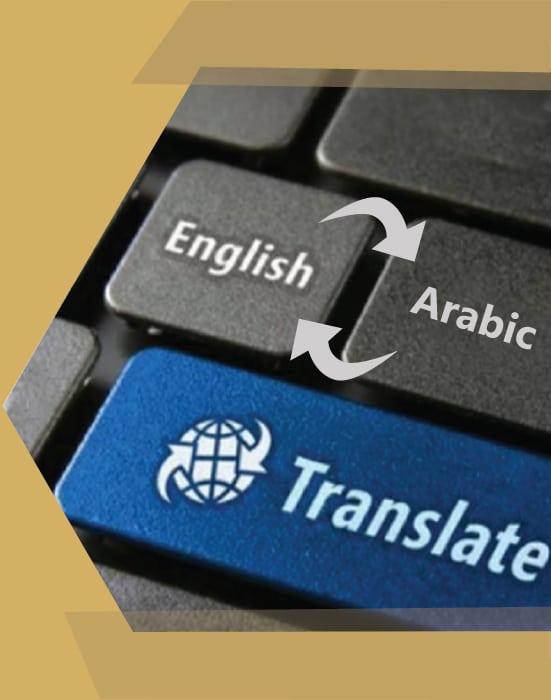 Premium Center – a highly skilled team of professionals is totally dedicated to helping you meet all your communication needs. From professional translation to event interpreting, from editing to typing, we cover the whole spectrum of language services.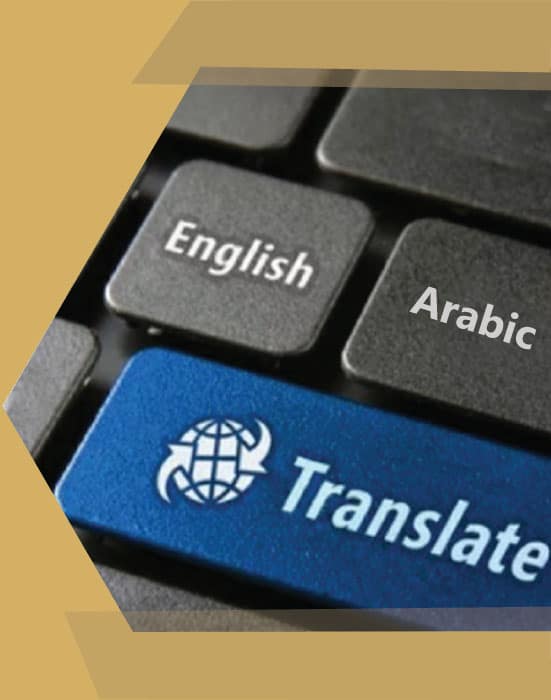 We provide all types of Translation services ranging from
Legal Translation

Official Translation

Normal Translation
We provide legal translation services in Dubai also we are one of the leading companies for document translation in Dubai with high quality and quick legal and certified translation services.Translation services have evolved as a critical solution and a larger number of persons and businesses have become more dependent on them. Depending on the type of situation a person or business passes through, they find themselves in need of a translation or interpretation service to be able to communicate with others or make some applications.
Following is the range of services:
Legal translation is the field of translation that transforms legal documents and material from one language to another, respecting the source meaning. This sort of translation consists of a procedure that takes into account legal background.
An official translation is a legally valid translation done by a qualified certified translator to reflect the information in the source document. The official translation is recognized by legal authority and they are usually used for public entities.
The process of translating words or text from one language into another language. This service enables the customer to obtain Normal Translation needs.