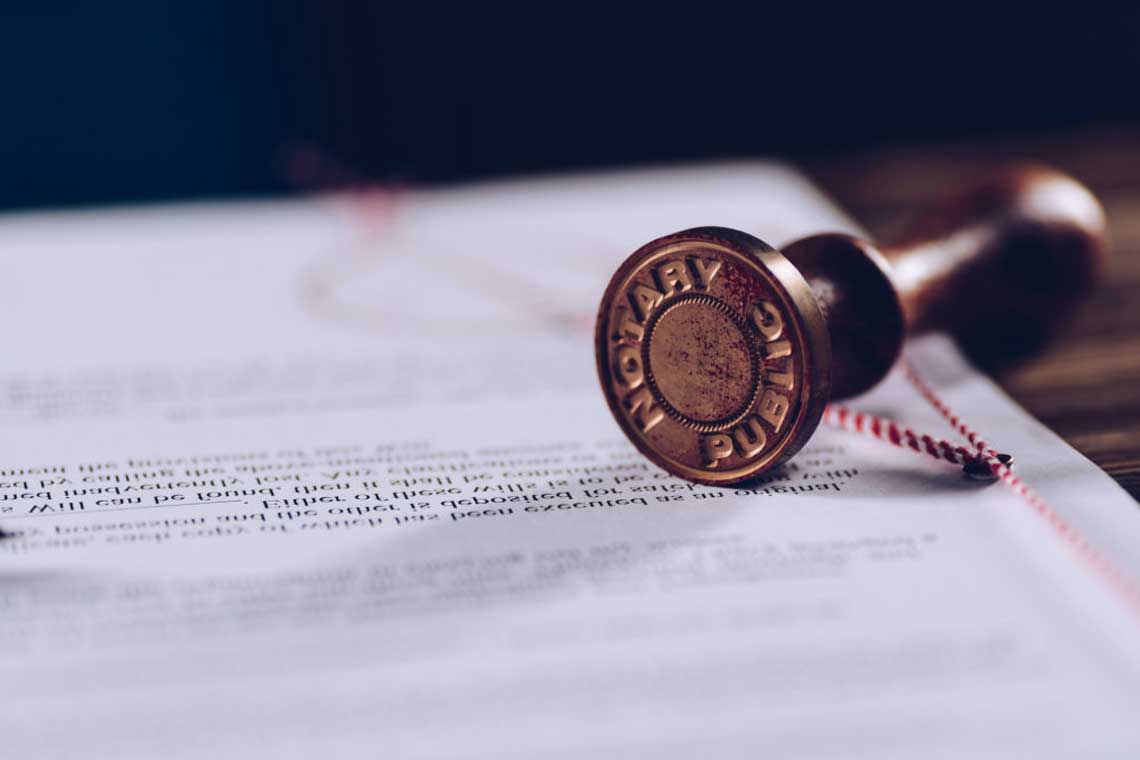 Notary Public services in the United Arab Emirates are the services to verify legal documents. It is the very first process indeed. It is required to be done before the process of attestation. Therefore, it is understood that documents must be notarized first and then taken further for any legal attestation.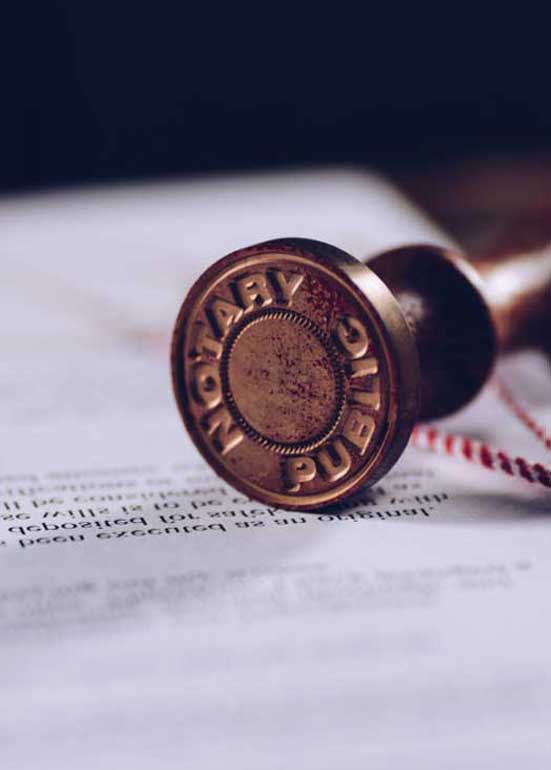 We provide all types of Notary private public services ranging from
Notarization of MOA

Legal Documents

Selling and Buying Agreements

Power of Attorney

Cancellation of Power of Attorney

Legal Notices

Legal Documents

Legal Translations
We have been granted the authorization to provide Private Notary services by the Government in Dubai. Depending on the type of document you wish to notarize or authenticate, you will need to provide copies and the original counterparts.
Notary services in Dubai:
Who can benefit from notary services in Dubai?
 Any foreign individual or company with establishments in Dubai looking to seal and close certain contracts or dealings can solicit notary services in this city.  Attesting documents and authenticating signatures are involved in most of the transactions in Dubai, therefore, one can ask our Dubai attorneys for legal support in matters of notary services.